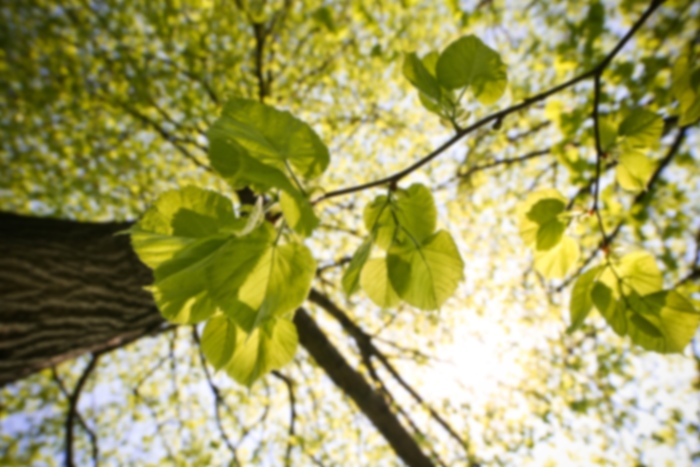 Clifford L Smith,
MD
General Surgery
Clifford Smith, MD, FACS, received his undergraduate degree in Molecular and Cellular Biology from the University of Arizona in Tucson, Arizona, and his medical degree from the University of Cincinnati College of Medicine in Cincinnati, Ohio. Dr. Smith completed his Surgical Internship and Surgical Residency at the National Naval Medical Center in Bethesda, Maryland, and Maricopa Medical Center in Phoenix, Arizona, respectively. After serving for several years in the United States Navy, he completed his Fellowship in Minimally-Invasive Surgery at Greenville Hospital University of South Carolina in Greenville, South Carolina. Dr. Smith brings more than 12 years of surgical experience to Richmond Surgical. He served as the Department Head of General Surgery at Naval Hospital Okinawa in Japan, was deployed to Iraq from October of 2005 to March of 2006 when he was stationed at Naval Hospital Pensacola in Florida, was the Director of Surgical Services at Naval Hospital Sigonella in Italy, was the General Surgeon at Naval Hospital Camp Lejeune in North Carolina, and finally served as a General Surgeon at Naval Hospital Portsmouth, in Virginia, during which time he was deployed to Afghanistan from February to September of 2013. He recently retired from the United States Navy after 21 years of service. Dr. Smith is board-certified in General Surgery, is a member of the Society of American Gastrointestinal Endoscopic Surgeons, the American Hernia Society, and is a Fellow of the American College of Surgeons. During his career with the United States Navy, he earned two Meritorious Service Medals, four Navy and Marine Corps Commendation Medals, and a Navy and Marine Corps Achievement Medal along with personal and unit awards. Dr. Smith is highly familiar with the diagnosis and treatment of multiple disease states and health concerns and is driven to establish strong rapport with his colleagues, patients, and their loved ones through clear and effective communication. He has a special interest in minimally-invasive surgical procedures, and is welcoming new patients and referrals. He has relocated to Richmond with his loving family; wife Denise and their two children Clifford Jr. and Madelyn ages 7 and 3 respectively.
No appointments available for selected appointment type.
First available appointment is on 7/13/17
Workers Compensation
Work Compensation - Out of State
Prudential
Medicaid
One Health Plan
Medicare
Maxicare
Humana
Horizon
Healthsource
Health Net
Cigna
First Health
Coventry National
Blue Choice - PPO
Beech Street
Auto Accident Insurance
Aetna
United Healthcare HMO
No appointments available for selected appointment type.
First available appointment is on 7/14/17
Aetna
Workers Compensation
Work Compensation - Out of State
United Healthcare HMO
Prudential
One Health Plan
Medicare
Maxicare
Humana
Horizon
Healthsource
Health Net
Medicaid
Cigna
First Health
Coventry National
Blue Choice - PPO
Beech Street
Auto Accident Insurance