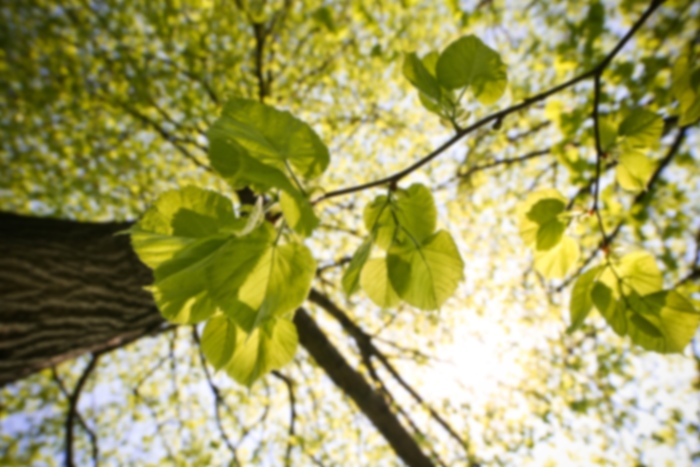 Denise M Dietz,
MD
Cardiovascular Disease
Dr. Dietz is a native of Richmond, VA. She received her Doctor of Medicine degree from VCU School of Medicine (formerly MCV). She completed her Internal Medicine Residency and Chief Residency at Tufts Medical Center in Boston, MA. She then completed her Fellowship in Cardiovascular Disease at the University of Virginia. She completed her Undergraduate degree at Duke University and obtained a Master's degree in Physiology from Georgetown University. Dr. Dietz has a special interest in women's heart disease, preventive cardiology, valvular heart disease, geriatric cardiovascular care, and cardiac imaging (transesophageal echocardiography, stress echocardiography, nuclear stress testing). She is board-certified in cardiology and a Fellow of the American College of Cardiology. Dr. Dietz spoke to NBC12 about a new study with findings that indicate women under age 55 are more likely to have a heart attack if they're clinically depressed. Heart disease affects over 26 million Americans and it's scary when you're one of them. But there's good news – Chippenham Hospital's Levinson Heart Institute cares for more hearts and vascular system patients than anybody else in Central Virginia. Experience matters when you're dealing with the complex cardiovascular system.
Please select an appointment type.
First available appointment is on 3/28/17
Regence Group (Bs-Wa, Bs-Id, Bcbs-Ut, Bcbs-Or)
Humana
Medicare Assignment
Medi Pass - Medicaid - HMO
Medicaid
Medicare
Anthem Bcbs (Co,Ct,In,Ky,Me,Nv,Nh,Oh, Va)
Aetna
Optima Health
Echocardiogram
Geriatrics
Obstetrics And Gynecology - OB/GYN
Preventive Medicine
Valvular Heart Disease
Women's Heart Disease