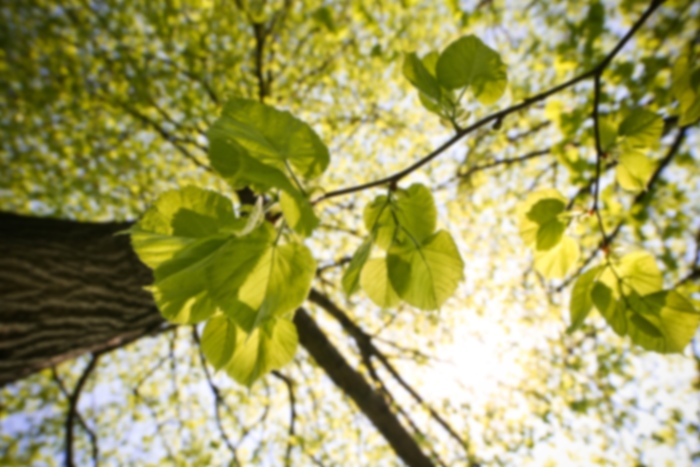 Michael J Barker,
MD
General Surgery
Dr. Barker graduated with a medical degree from the State University of New York at Brooklyn, did an Internship at the United States Naval Academy and completed his residency at the Naval Medical Center in Portsmouth, Virginia. He is board certified in Bariatric Surgery and a practicing surgeon at Advanced Surgical Partners of Virginia in Short Pump.
No appointments available for selected appointment type.
Accepts most insurances. Please call the office to confirm your specific plan.