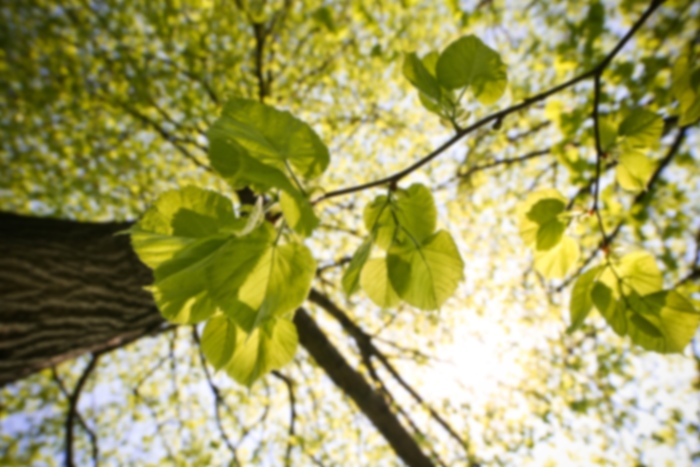 K. Singh Sahni,
MD
Neurological Surgery
Dr. K. Singh Sahni is Chairman of Neuroscience and Medical Director Of the Gamma Knife Center at Johnston Willis Hospital. He is board certified by the American Board of Neurological Surgery and is an American College of Surgeons Fellow. He has been published in numerous medical journals and has spoken internationally on Neuroscience subjects. Dr. Sahni completed his residency in neurosurgery at the Medical College of Virginia in 1983. He served as assistant professor of neurosurgery and director of stereotactic and functional surgery at MCV until 1988. He joined CJW in 1989, where he has served as Chief of Neurosurgery. Dr. Sahni has performed more than 2,000 procedures on patients with Facial Pain. He is the founder and Chairman of Virginia Trigeminal Neuralgia Treatment Center. His other areas of interest include treatment of Metastatic Brain Tumors with Gamma knife including Breast Cancer, Lung Cancer, Melanoma and Renal Cancer metastasis to Brain as well as surgery for Parkinson's disease and Essential tremors with DBS and Gamma Knife. Dr. Sahni specializes in Gamma Knife Treatment.(Brain Tumors/ Trigeminal neuralgia) Surgery for Parkinson Disease and Essential tremors.(DBS Gamma Knife) Brain Tumor - Surgical Treatment Pituitary Tumors Endoscopic, Microscopic and Gamma Knife Acoustic Tumors - Translabyrinthine, Retrosigmoid, Middle Fossa Gamma Knife Trigeminal Neuralgia Gamma Knife, Glycerol Rhizolysis, Microvascular Decompression Hemifacial Spasms - Microvascular Decompression Professional Societies: American Medical Association American Association of Neurological Surgeons American College of Surgeons Gamma Knife Society International Stereotactic Radiosurgery Society Congress of Neurological Surgeons American Society for Stereotactic Functional Neurosurgery Medical Society of Virginia Richmond Academy of Medicine Additional Medical Training Gamma Knife :Karolinska Institute. Stockholm, Sweden Advanced Gamma Knife Training: Marseille, France
Accepts most insurances. Please call the office to confirm your specific plan.
Essential Tremor
Parkinson's Disease
Pituitary Diseases
Trigeminal Neuralgia