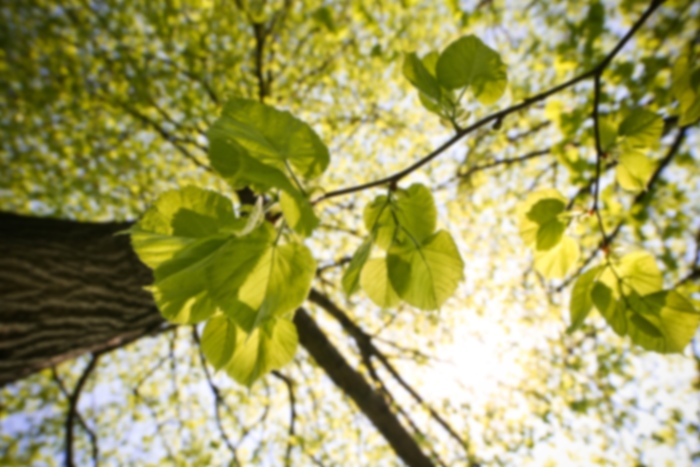 Matthew L Brengman,
MD
General Surgery
Matthew Brengman, MD, FACS, graduated from Cornell University Medical. College, completed a five-year residency at Walter Reed Army Medical Center, and a one-year research fellowship at Johns Hopkins University. Dr. Brengman pioneered the practice of advanced Laparoscopy and Laparoscopic Bariatric (weight loss) Surgery while at Walter Reed Army Medical Center, and is a proctor in the Advancement of Laparoscopic and Bariatric Surgery. Dr. Brengman is Board Certified in General Surgery by the American Board of Surgery and a Fellow of the American College of Surgeons, he is a Past-President for the Virginia Bariatric Society. Dr. Brengman is an active member of the American Society for Metabolic and Bariatric Surgery currently serving as the Chair of the Insurance Committee. Dr. Brengman has special interests in therapies for obesity including Laparoscopic procedures (Gastric Bypass, Gastric Sleeve and Adjustable Gastric Bands) and endoscopic therapies (Gastric Balloons and Suture therapies). He has been performing operative therapies for Gastroparesis since 2001, and specializes in the comprehensive management of this disease utilizing the Enterra Gastric Stimulation System, Laparoscopic Pyloroplasty and in severe cases, laparoscopic removal of the stomach. Dr. Brengman has lived in Richmond since 2004 with his wife and two children. They enjoy activities around the James River, the restaurants, and vibrant culture of the area.
No appointments available for selected appointment type.
Accepts most insurances. Please call the office to confirm your specific plan.