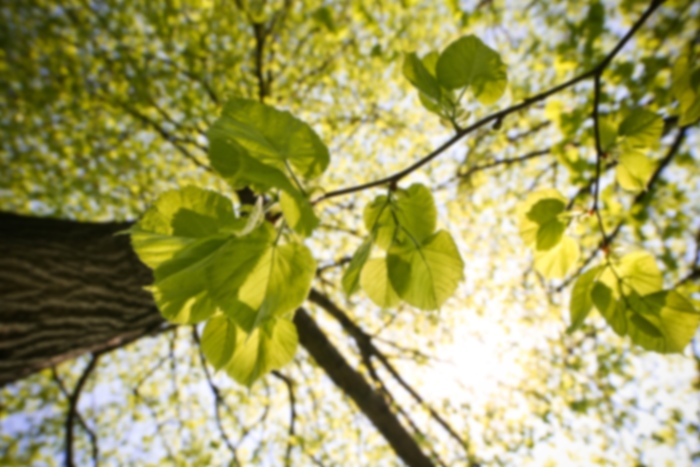 Matthew S Boyce,
MD
Neurology
When you have essential tremors or Parkinson's disease, even the little things can be almost impossible to do. It's frustrating when the activities that used to bring you so much joy now remind you of this disease. But medical advances at Johnston-Willis Hospital provide hope to help you get your life back. Parkinson's disease can impact every aspect of a person's life, from shaking and stiffness to difficulty moving. When medications aren't enough or the side effects are too great, deep brain stimulation may be an option. The surgery involves sending electrical impulses to areas of the brain that control movement. A wire is implanted that's less than a millimeter wide and emits low electrical pulses that help the brain function more normally. Dr. Matthew Boyce, Medical Director of the Deep Brain Stimulation Program at Chippenham and Johnston-Willis Hospitals, says the procedure can reduce the need for medication. Deep brain stimulation allows us to reduce medication. It varies in terms of the amount of reduction. People may see a 50 percent reduction in medication. Some people come off medication altogether. So there is a little variability there. Like any brain surgery, there's a risk of infection and hemorrhaging but, after DBS, patients often experience less stiffness and tremors.
Accepts most insurances. Please call the office to confirm your specific plan.
Brain and Nervous System
Clinical Research
Deep Brain Stimulation
Essential Tremor
Lumbar Punctures
Migraines
Multiple Sclerosis - MS
Nerve
Nerve Conduction Test
Neuromuscular Disorder
Ophthalmology
Pain - Nerve Block
Parkinson's Disease
Seizure Disorder
Sleep Disorders
Sleep Movement Disorder
Please select an appointment type.
Accepts most insurances. Please call the office to confirm your specific plan.
Brain and Nervous System
Clinical Research
Deep Brain Stimulation
Essential Tremor
Lumbar Punctures
Migraines
Multiple Sclerosis - MS
Nerve
Nerve Conduction Test
Neuromuscular Disorder
Ophthalmology
Pain - Nerve Block
Parkinson's Disease
Seizure Disorder
Sleep Disorders
Sleep Movement Disorder